India
Konkani Academy in Delhi, political but welcome: experts
The academy will be set up under the Delhi government's art and culture department.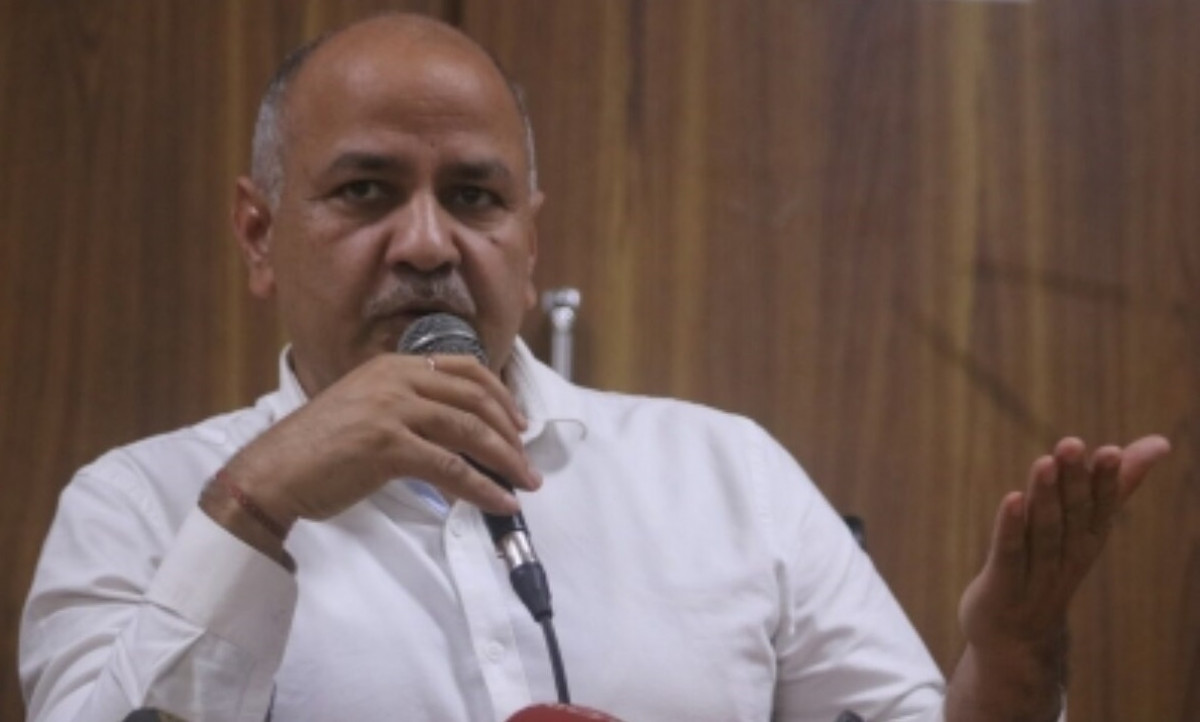 A year ahead of the Goa Assembly polls scheduled to be held in 2022, the Delhi Cabinet, on Friday, approved the setting up of Konkani Academy in Delhi, reportedly for the promotion of Konkani language and culture. The academy will be set up under the Delhi government's art and culture department. While the decision is being looked at as Aam Aadmi Party's (AAP) attempt to find footing in Goa, Konkani litterateurs have expressed that it will ultimately give more exposure to Konkani language and culture.
"Having a Konkani academy in Delhi will certainly help Konkani literature. It will give exposure to our writers. It will give a platform to the Konkani speakers in Delhi to come together. As a Goan, I certainly welcome the decision," says Arun Sakhardande, Konkani poet and President of Goa Konkani Academy.
With victory over one seat in the recent Zilla Parishad elections in Goa, it has been said that AAP is planning to secure a good vote share in the Assembly elections next year. While AAP Goa's Suresh Tilve said that it will of course help the party in Goa, it will also help the language. "Around 5,000 Goans live in Delhi. A Konkani Academy in Delhi will be a good opportunity for them for cultural exchange. Moreover, we are also planning to start some Konkani-related courses," Tilve said.
Congratulations to all Konkani speaking people and all those who love Konkani language. To promote Konkani language, Delhi Cabinet today approved setting up of a Konkani academy in Delhi

— Arvind Kejriwal (@ArvindKejriwal) January 8, 2021
He also added that the Goa Government should also boost the Konkani Academy in Goa, and fulfill the long-standing demand of setting up a Konkani Bhavan in the state. "A large part of the funds received by the Goa Konkani Academy is spent on the salaries of the staff. How will the rest be sufficient for the development of Konkani? We have been demanding for Konkani Bhavan for a long time. In Delhi, the government has not just set up a Konkani language academy, but similar institute for other languages too in the past three years," Tilve, who was also a part of Goa Konkani Academy once, said.
In fact, Sakhardande also stated that the other states with Konkani-speaking populations like Karnataka, Kerala, etc. should also start similar institutes.
"Goa has a special place in every Indian's heart. The Delhi government's Konkani Academy will bring forth the best of authentic Konkani culture to the capital," Deputy Chief Minister of Delhi Manish Sisodia said. Recently, Delhi Government also set up a Tamil Academy in the national capital.